NJB Hoofcare Meet the Team for Shirenewton,, Forest of Dean, Gloucestershire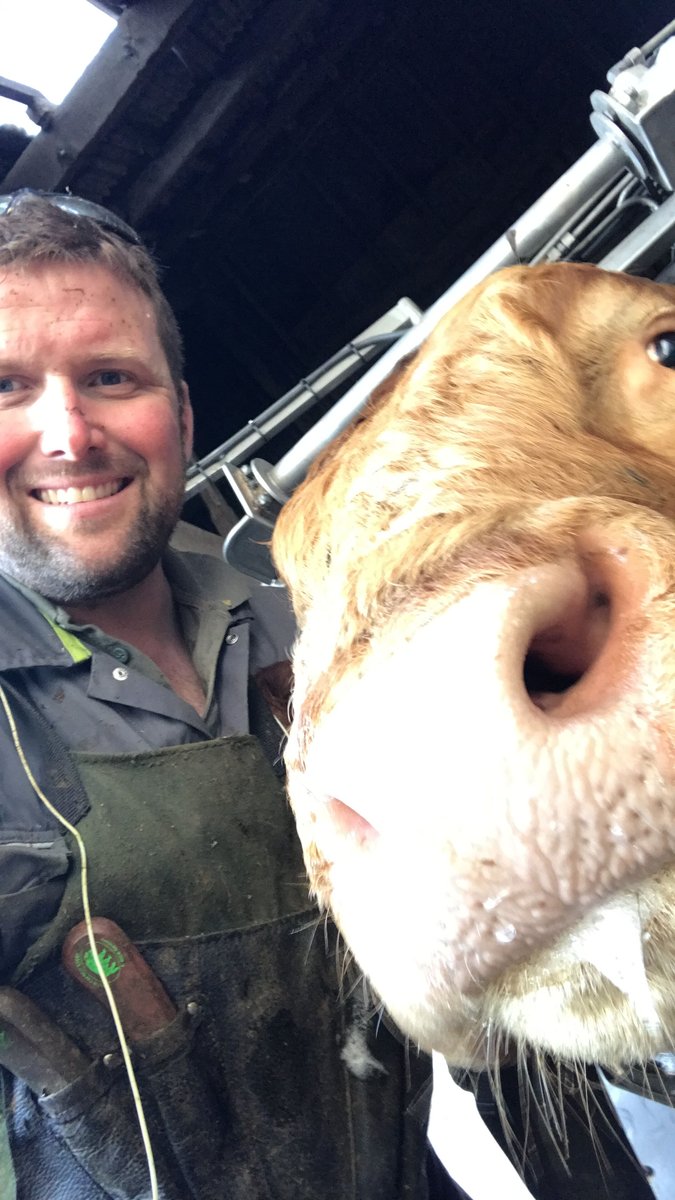 I am proud to be chairman of the National Association of Cattle Foot Trimmers, an organisation dedicated to raising and normalising standards of hoof care throughout the farming community.
I am Category one trimmer, you achieve this by completing the Dutch diploma followed by bi-annual check days, although this is far from perfect it does encourage trimmers to meet up bi-annually.
NACFT Category one lising is a recognised qualification by milk buyers vets and other industry individuals.
In 2017, I left my position with the vets to set up NJBHoofare, we continued to provide a great service to our existing client base along with new clients.
My business model has never been to trim 100 cows a day but to provide a quality service to my farms-based quality not quanty, our farms vary in size from 80 cow herds to 1200 cows.
We have around 70 farms on our books. Most farms are on a monthly routine with a number of others on bi-weekly frequency.
My other passion is training to make sure all staff and farmers know how to treat lameness at the first instance. As I develop I would like to further my role in trimmer training.
More information can be found in the article that I wrote for American Hoof Trimmers Association.
Click here
to download a .pdf version.