NJB Hoofcare Area of Operation for Castle Combe, Wiltshire


An effective regimen for preventing lameness in your herd can have a significant impact on the yield and profitability you achieve.

Regular visits for mobility scoring, assessment and hoof trimming as required can help you minimise the main causes of lameness. As highly experienced and qualified hoof trimmers, and licenced Mobillity Scorers, you can be sure of first class lameness prevention services for your herd. Throughout Wiltshire, Gloucestershire, Somerset, Monmouthshire and Gwent, we offer a complete consultancy, assessment and foot trimming service.

Call us on the number shown or click in the header of any page to send us an email and arrange an initial consultancy visit.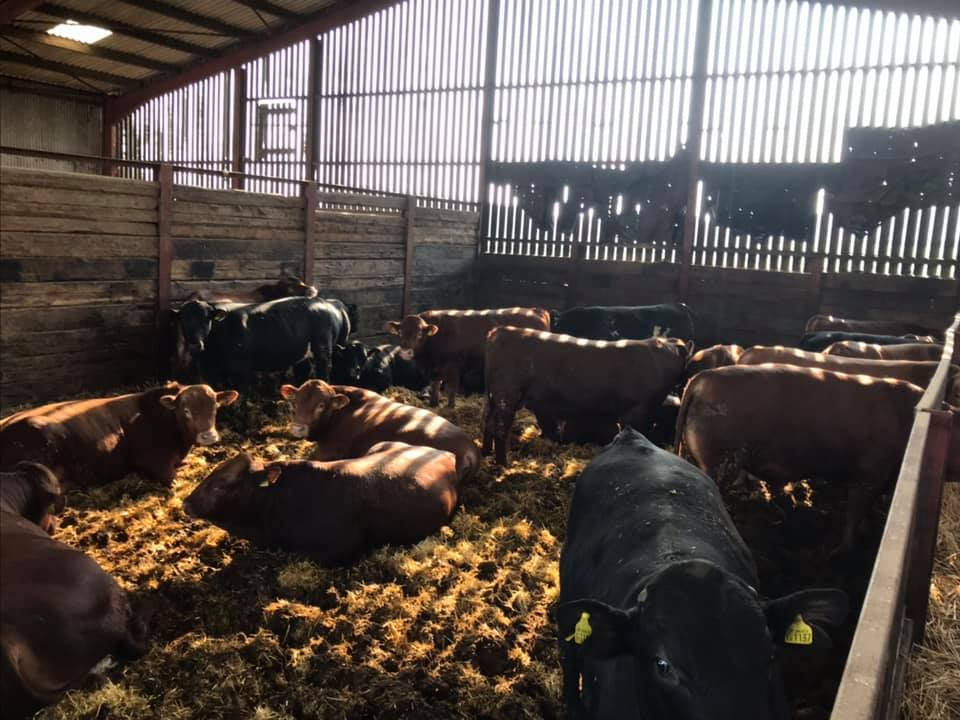 --Request Information-- Photo from Featured Project near Castle Combe
Cattle Hoof Care & Trimming
Throughout South Wales and Southwest England, the following services are available from NJB Hoofcare:
Routine hoof trimming for dairy herds in the area
Farmers' CPD coaching
Bespoke lameness prevention packages
On-site training
Group training at central location
Consultancy herd lameness mobility scoring
Suckler beef herds, bulls
We never forget that every herd and every farm is different, so every hoofcare programme needs to be matched to the individuals concerned.
One of Wiltshire's true beauty spots, the delightful village of Castle Combe has been called "The prettiest village in England", and it remains a haven for artists, who come to paint the attractive cottages and peaceful riverside views. Castle Combe was the setting for the original Dr Doolittle film. It also has a very historic motor racing circuit, which hosts international events to this day. You could say that Castle Combe is an area of contrasts, based on that evidence. On one hand, the sleepy English village and on the other, the vibrant, international sporting arena.
Another facet of the area is agriculture. The land around Castle Combe is typical of the rolling Costwold landscape, with perfect looking trees and cattle grazing contentedly while painters paint and onlookers look on. Our own interest in the cattle is to ensure minimum lameness so we often visit farms in the Castle Combe area to provide: